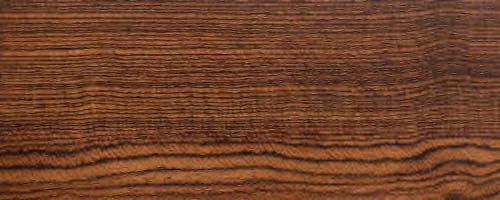 Bocote
Botanical name: Cordia gerascanthus
Origin: Mexico
Weight: 950Kg/m3
Cutting: 2 square edged boards 80mm and wider x 900mm and longer
Dryness: Kiln dried
Other names: Mexican rosewood, cyp, cypre, canaletta, grande palisander and others.
Brown, beautifully marked with darker brown stripes. Hard and heavy with an oily feel. A rosewood substitute.
Shop Online
Visit Timberline's online shop
Warehouse Now Open
The warehouse is now open to visitors. We take the view that it is still appropriate to ask that masks be worn in the warehouse and that customers use the hand cleanser on entry. We will also be open on the basis of a maximum of 3 customers at any one time and ask that social distancing measures still be observed. Please read the notices at the door before you come in.
We thank you for your patience through the very long period that it has been necessary for the warehouse to be closed to visitors.
Follow us on Instagram!
Our Catalogues
View our latest catalogues here.
Join our Mailing List:
Subscribe to our newsletters and recieve updates on new stock, products and industry news.
Click here to sign-up now.
Search Timberline's site: