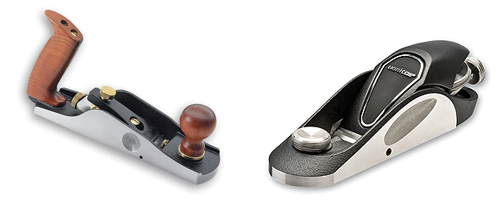 Fine Hand Tools
We offer for sale a much improved range of fine hand tools of interest to the craftsman in wood.
These include tools from some of the worlds finest manufacturers down to tools selected as having very good functionality combined with excellent value for money.
Manufacturers include Pfeil, Veritas, Crown, Ice bear (japanese tools ), Swann Morton and others.
Crafts covered include woodcarving, woodturning, Cabinet making, musical instrument making and more.
Shop Online
Visit Timberline's online shop
Follow us on Instagram!
2019 Catalogues
View our latest catalogues here.
Summer Closure
Timberline will be closed between 20th July – 28th July 2019.
Please be advised that online shop orders will be sent out on or after 29th July 2019.
Join our Mailing List:
Subscribe to our newsletters and recieve updates on new stock, products and industry news.
Click here to sign-up now.
Search Timberline's site: