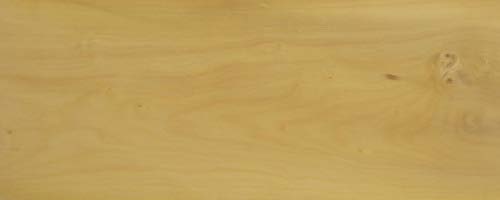 English Boxwood
Botanical name: Buxus sempervirens
Origin: England
Weight: 910Kg/m3
Cutting: Logs and 'loglets'
Dryness: Air Dried
Other names: By origin, English, Pyrenean, Turkish etc.
A compact light yellow timber occasionally streaked with grey with the finest possible texture. Traditional uses include wood engraving, barometer sumps and violin pegs
Shop Online
Visit Timberline's online shop
Follow us on Instagram!
2019 Catalogues
View our latest catalogues here.
Summer Closure
Timberline will be closed between 20th July – 28th July 2019.
Please be advised that online shop orders will be sent out on or after 29th July 2019.
Join our Mailing List:
Subscribe to our newsletters and recieve updates on new stock, products and industry news.
Click here to sign-up now.
Search Timberline's site: