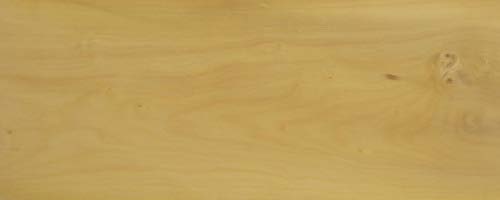 English Boxwood
Botanical name: Buxus sempervirens
Origin: England
Weight: 910Kg/m3
Cutting: Logs and 'loglets'
Dryness: Air Dried
Other names: By origin, English, Pyrenean, Turkish etc.
A compact light yellow timber occasionally streaked with grey with the finest possible texture. Traditional uses include wood engraving, barometer sumps and violin pegs
Shop Online

Visit Timberline's online shop
Latest News
New site, new shop!
We're delighted to launch our new streamlined web site, we hope you find it useful.
For online purchases - please visit our new shop here.
Industry News
Soon we will be adding regular news articles to our site. And if you have not already done so, sign-up for our newsletters below.
Sign-up for Timberline's Newsletter:
Search Timberline's site: