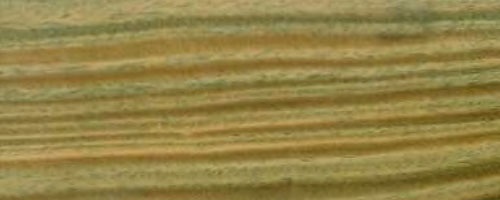 Lignum Vitae - Palo Santo wood
Botanical name: Bulnesia sarmienti
Origin: Paraguay
Weight: 1200Kg/m3
Cutting: Lathe turned cylinders 50 – 200mm diameter. Squares.
Small blocks clear 4 sides (Pilotines)
Dryness: Air dry
Greenish brown to brown with a tight and pronounced interlocked grain, very dense, waxy – with self-lubricating qualities, hard wearing in almost all the contexts in which lignum vitae (Guiaicum spp.) has traditionally been used.
Shop Online
Visit Timberline's online shop
Follow us on Instagram!
2019 Catalogues
View our latest catalogues here.
Summer Closure
Timberline will be closed between 20th July – 28th July 2019.
Please be advised that online shop orders will be sent out on or after 29th July 2019.
Join our Mailing List:
Subscribe to our newsletters and recieve updates on new stock, products and industry news.
Click here to sign-up now.
Search Timberline's site: