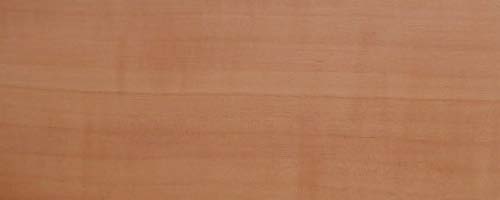 Steamed Pearwood
Botanical name: Pyrus communis
Origin: Alpine Europe
Weight: 700Kg/m3
Cutting: Through and through sawn boards
Dryness: Kiln dried
Other names: Swiss Pear
An even pinkish brown colour with little apparent figure, super smooth in texture, and with a lovely dense surface. Many see the plainness of this wood as a virtue.
Pearwood is a popular choice for finely crafted items but is only available in limited lengths.
Shop Online
Visit Timberline's online shop
Follow us on Instagram!
2019 Catalogues
View our latest catalogues here.
Summer Closure
Timberline will be closed between 20th July – 28th July 2019.
Please be advised that online shop orders will be sent out on or after 29th July 2019.
Join our Mailing List:
Subscribe to our newsletters and recieve updates on new stock, products and industry news.
Click here to sign-up now.
Search Timberline's site: