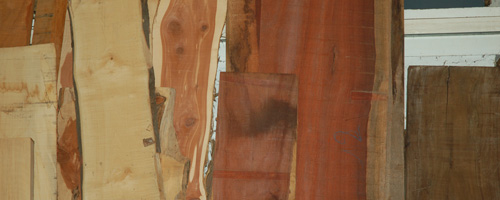 Products at Timberline
Our product range is chosen to meet the needs of a variety of wood crafts.
There are thousands of items available, some unique to us. Many are rare commodities and volumes and availability can be limited. We recommend you check availability with us before making a visit or planning an item of work.
View:
Shop Online
Visit Timberline's online shop
Follow us on Instagram!
2019 Catalogues
View our latest catalogues here.
Summer Closure
Timberline will be closed between 20th July – 28th July 2019.
Please be advised that online shop orders will be sent out on or after 29th July 2019.
Join our Mailing List:
Subscribe to our newsletters and recieve updates on new stock, products and industry news.
Click here to sign-up now.
Search Timberline's site: