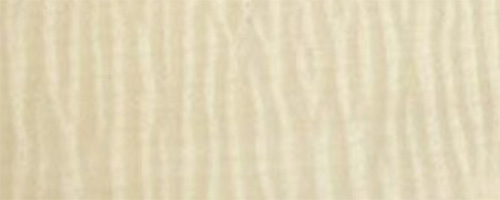 Rippled and Plain Sycamore
Botanical name: Acer psuedoplatanus
Origin: England
Weight: 610Kg/m3
Cutting: Through and through sawn boards.
Dryness: Kiln dried
Other names: Great maple, Plane (Scotland)
Creamy white in colour, very smooth textured and lustrous. Usually with a straight grain, but very occasionally producing the ripple figure highly prized for furniture and musical instrument building.
Shop Online
Visit Timberline's online shop
Follow us on Instagram!
2019 Catalogues
View our latest catalogues here.
Summer Closure
Timberline will be closed between 20th July – 28th July 2019.
Please be advised that online shop orders will be sent out on or after 29th July 2019.
Join our Mailing List:
Subscribe to our newsletters and recieve updates on new stock, products and industry news.
Click here to sign-up now.
Search Timberline's site: