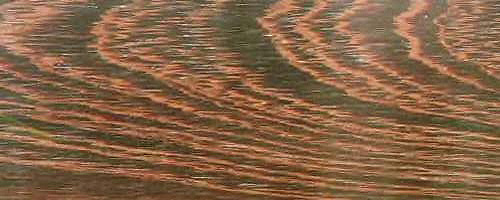 Ebano
Caesalpinia ebano – Columbia
Origin: India
Weight: 1300kg/m3, 2SE boards 80mm and wider, 1000mm and longer.
Dryness: Air dried
Other names: none
We imported this stock in squared logs several years ago. We put one log through the saw and found the most beautiful dense, dark wood but the saw had such a tough time getting through it we did what any sensible person would do and hid the rest of the stock beneath several tons of other stuff.
To cut a long story short we recently found the courage to put it through the saw and have some fantastic wood available.
Shop Online
Visit Timberline's online shop
Follow us on Instagram!
2019 Catalogues
View our latest catalogues here.
Summer Closure
Timberline will be closed between 20th July – 28th July 2019.
Please be advised that online shop orders will be sent out on or after 29th July 2019.
Join our Mailing List:
Subscribe to our newsletters and recieve updates on new stock, products and industry news.
Click here to sign-up now.
Search Timberline's site: