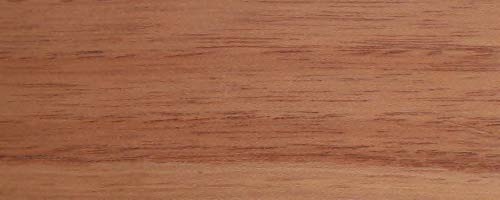 Boxmaker's Wood
Call it what you will - it does not have to be for boxes
This popular item arose from the need to supply wood in thicknesses of less than 26mm for a multitude of special purposes. It is quite rare to find rough sawn lumber under this size because of the difficulty keeping the wood flat and straight through the drying process.
This stock is re-sawn from thick material which has already been fully dried, and then accurately drum sanded to the range of thicknesses listed below. For practical reasons the range of lengths is normally 800 – 1200mm and the range of widths is normally 100 – 175mm. Sizes beyond these can be produced to special order subject to an acceptable order size.
Timber choices:
Bubinga
Camphor laurel
Cigar box cedar
Lacewood planetree
Lemonwood
Honduras mahogany
African padauk
Steamed pearwood
Purpleheart
Sonokeling rosewood
Sycamore
Wenge
Zebrano
Thicknesses:
3mm, 4mm, 6mm, 10mm and 13mm.
Shop Online

Visit Timberline's online shop
New 2018 Catalogues
Our 2018 catalogues are now available to download here.
Latest Industry News
CITES Update 2017
From 2nd January 2017 if you wish to export articles that are partly or fully made from newly listed species of Rosewood, Padauk and Bubinga then the export will need to be accompanied by a CITES re-export permit. It is possible that the importer/customer of the article may need to apply for a CITES import permit from their own authorities and this should be investigated before the export happens.
Read more about the new CITES regulations here.
Join our Mailing List:
Subscribe to our newsletters and recieve updates on new stock, products and industry news.
Click here to sign-up now.
Search Timberline's site: