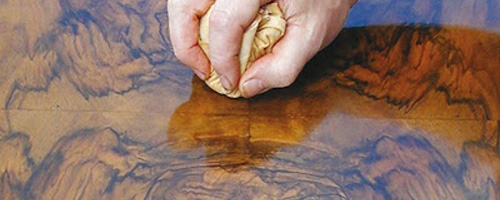 Woodfinishes, Abrasives and Adhesives
We have a wide range of abrasives, adhesives and woodfinishes all chosen with hand work of the highest quality in mind.
Shop Online
Visit Timberline's online shop
Follow us on Instagram!
2019 Catalogues
View our latest catalogues here.
Summer Closure
Timberline will be closed between 20th July – 28th July 2019.
Please be advised that online shop orders will be sent out on or after 29th July 2019.
Join our Mailing List:
Subscribe to our newsletters and recieve updates on new stock, products and industry news.
Click here to sign-up now.
Search Timberline's site: