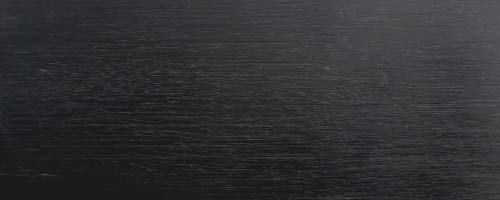 Indian Ebony
Botanical name: Diospyros spp.
Origin: India
Weight: 1100Kg/m3
Original sawn tunery squares 25 x 25mm up to 52 x 52mm
Dryness: Kiln dried
Other names: Malabar ebony
Indian ebony is currently exported in small amounts as musical instrument components. The quality of the milling and some of the grading is below our normal standards and the prices reflect this. This is half price ebony.
The mixed grade bags contain random sized turnery squares. Most are free of defects, some will have a little knot, worm hole or other small defect to work around. The 'C' grade guitar fingerboards will have a slight deviation from perfect straight grain, a pin knot or a single hairline crack.
Shop Online

Visit Timberline's online shop
New 2018 Catalogues
Our 2018 catalogues are now available to download here.
Latest Industry News
CITES Update 2017
From 2nd January 2017 if you wish to export articles that are partly or fully made from newly listed species of Rosewood, Padauk and Bubinga then the export will need to be accompanied by a CITES re-export permit. It is possible that the importer/customer of the article may need to apply for a CITES import permit from their own authorities and this should be investigated before the export happens.
Read more about the new CITES regulations here.
Join our Mailing List:
Subscribe to our newsletters and recieve updates on new stock, products and industry news.
Click here to sign-up now.
Search Timberline's site: